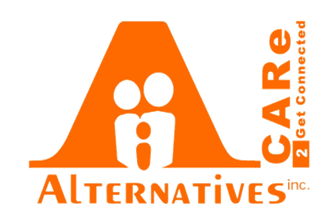 CARe2Get Connected is a primary prevention program designed to eliminate dating violence and sexual abuse.
The program is provided in most Madison and Hancock County middle and high schools in a 4 to 10 session format (depending on the school) with the goal of giving teens the tools and knowledge to live free of violence and abuse.
CARe2Get Connected teaches teens how to identify the early warning signs of an abusive relationship, understand they have choices, and believe they are valuable people who deserve to be treated with respect. The sessions are geared to provide useful information for both victims and perpetrators.
The following is a list of topics covered:
What is a healthy relationship and what it should include

What is dating violence or an abusive/unhealthy relationship

The cycle of violence and warning signs

The immediate and long term effects of violence

What is rape, criminal deviate conduct, sexual battery, sexual misconduct with a minor, child molesting, coercion, and sexting

The use of date rape drugs

Male victimization

Forms of abuse (intimidation, violation of personal boundaries, uses of male privilege, limit independence, degradation & humiliation, isolation, harassment, etc.)

Indiana Criminal Codes and punishments for committing these crimes

What is consent and who can and can't give consent

How to reduce your risk

What to do if you have been abused or assaulted

Open forum discussions

Community resources

If you are a teacher or school administrator and would like this program offered in your school or classroom, please contact Justine Scott or James Pitts for Madison County at (765) 643-0218 or Rachel Dennis for Hancock County at (317) 462-8777.