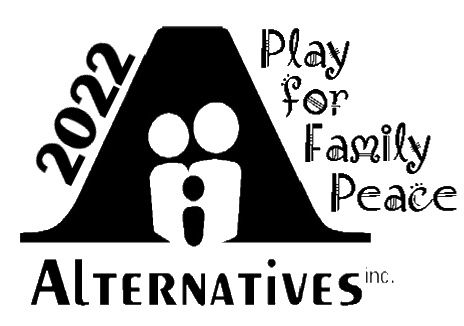 Monday, May 09, 2022
---
Anderson Country Club
602 Northshore Blvd., Anderson, IN 46011
12:00 pm - Lunch on Patio
12:45 pm - Call to Carts
1:00 pm - Shotgun Start
Play for Family Peace will be held on Monday, May 9, 2022 at Anderson Country Club. We hope you will join us as we help families find peaceful solutions!
Play for Family Peace is our annual golf tournament which supports a wide array of housing and supportive services for survivors looking to break the cycle of violence and lead a peaceful future. Alternatives' shelters for six Central Indiana counties. Our crisis hotline is available 24/7 and we are meeting survivors' needs as best we can during COVID-19. Emergency shelter services are still being provided, though some services have moved to virtual appointments.

Please consider sponsoring [SPONSORSHIP FORM] or putting together a team [REGISTRATION FORM].
Your investment in lives and communities makes our vision possible. Make plans to PLAY FOR FAMILY PEACE on Monday, May 9, 2022!
If you have questions, please contact Melissa at 765-643-0218 or mstanton@alternativesdv.org.
THANK YOU to all SPONSORS!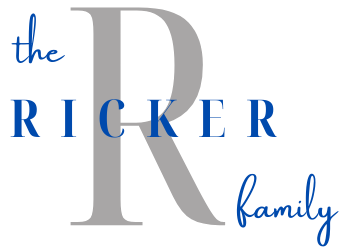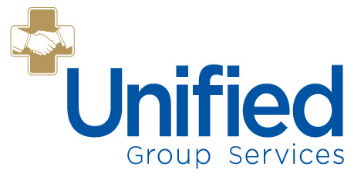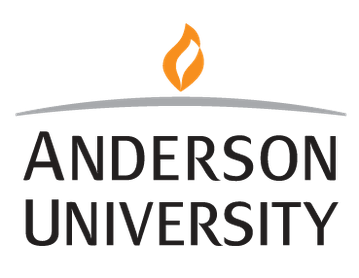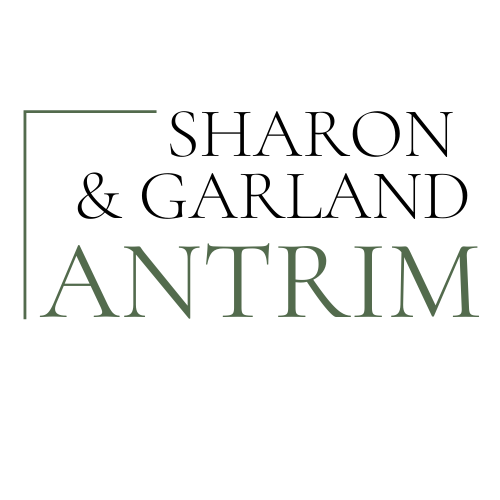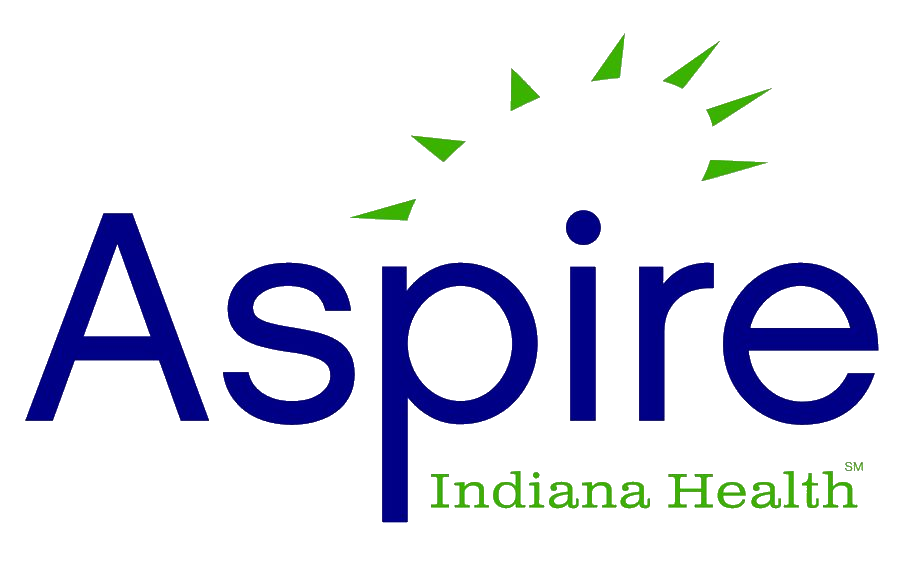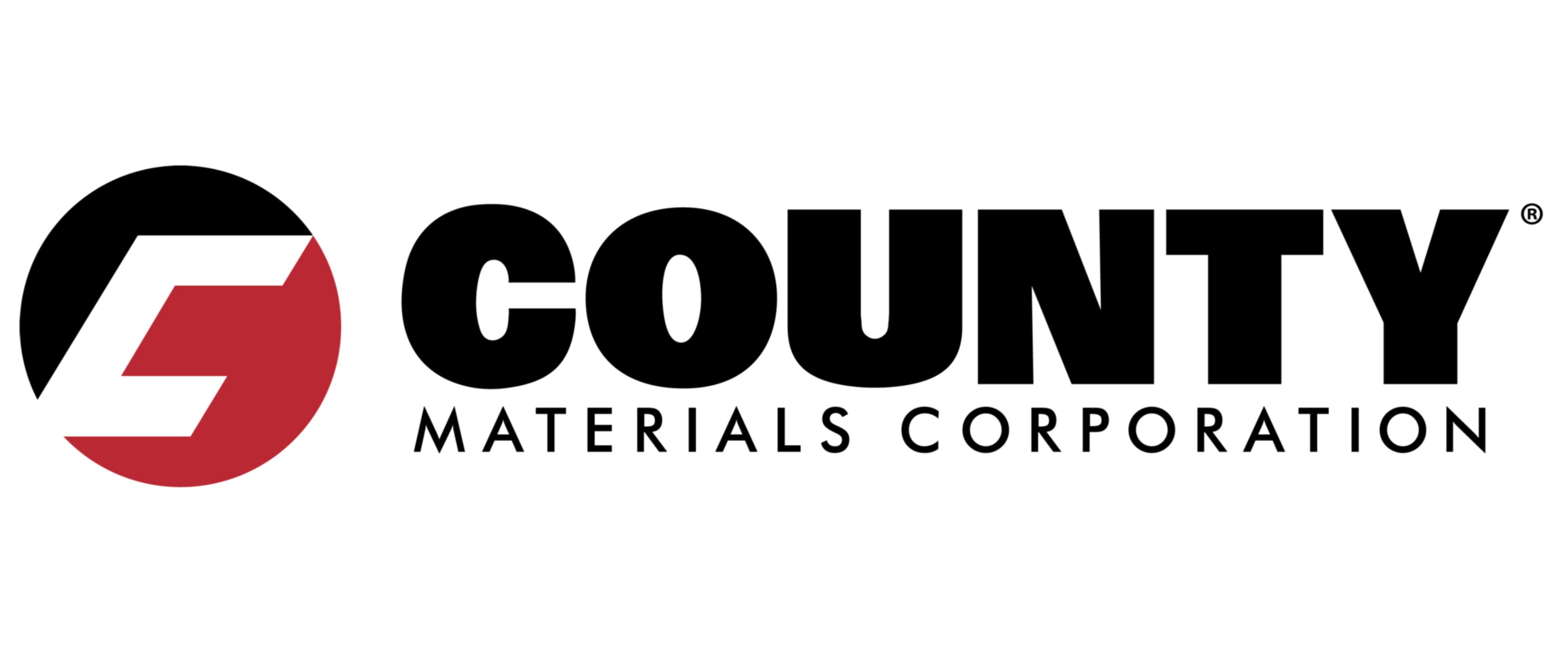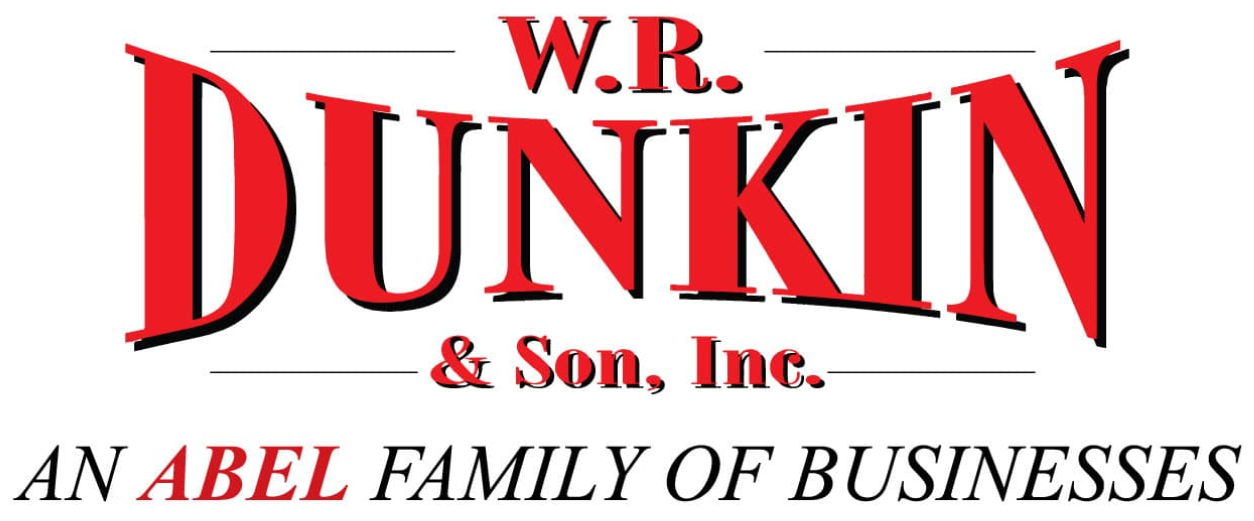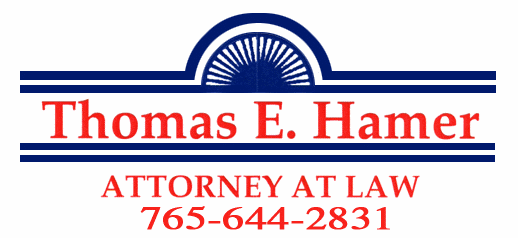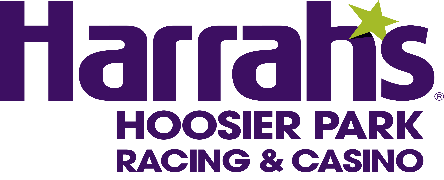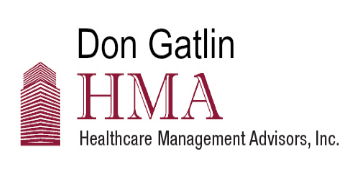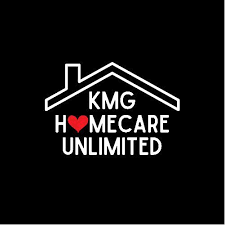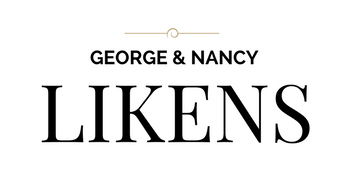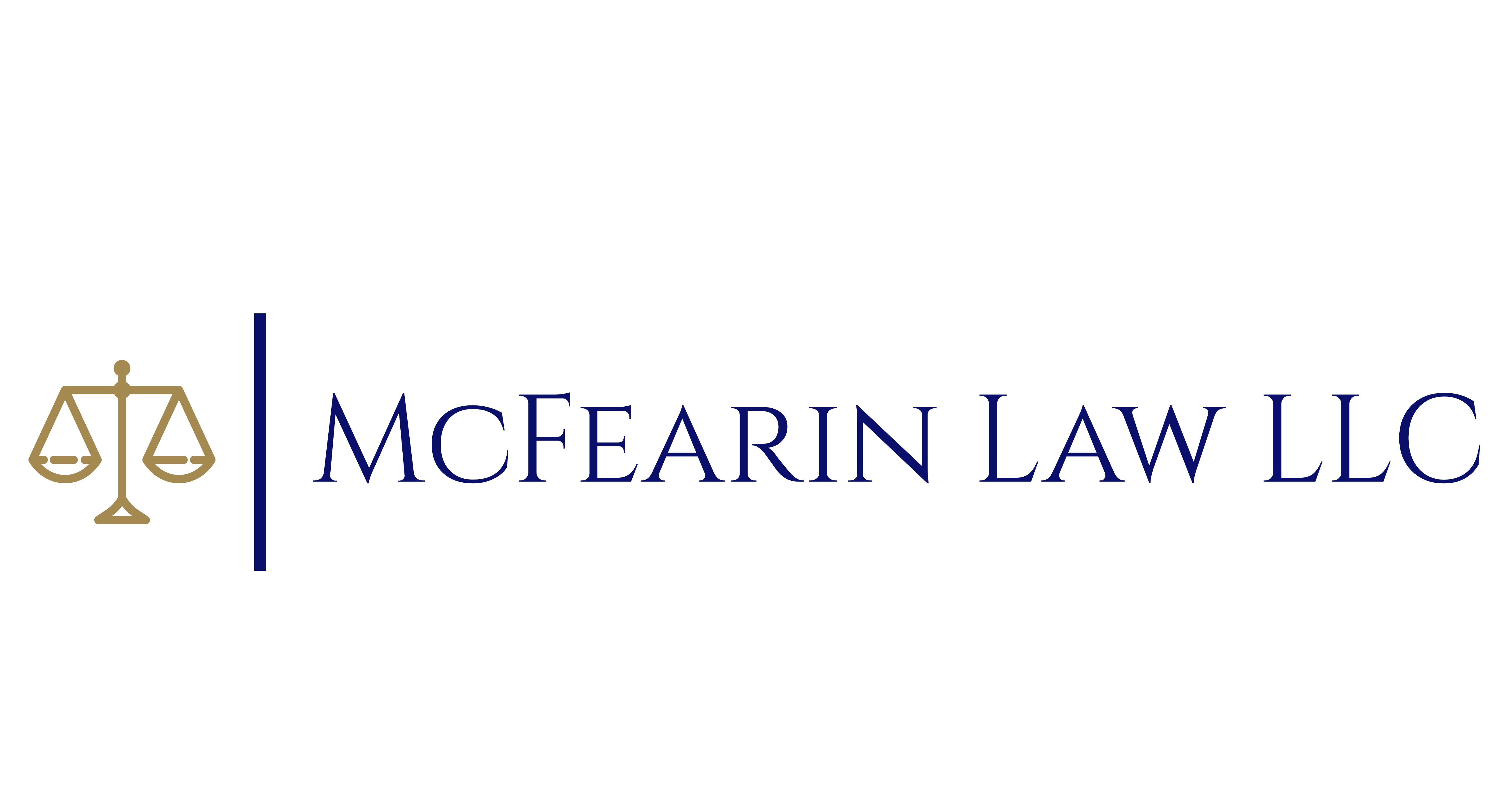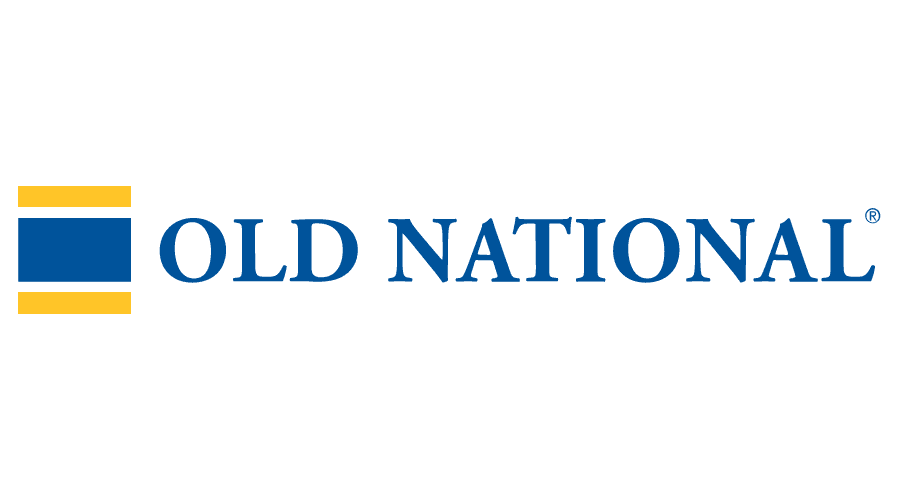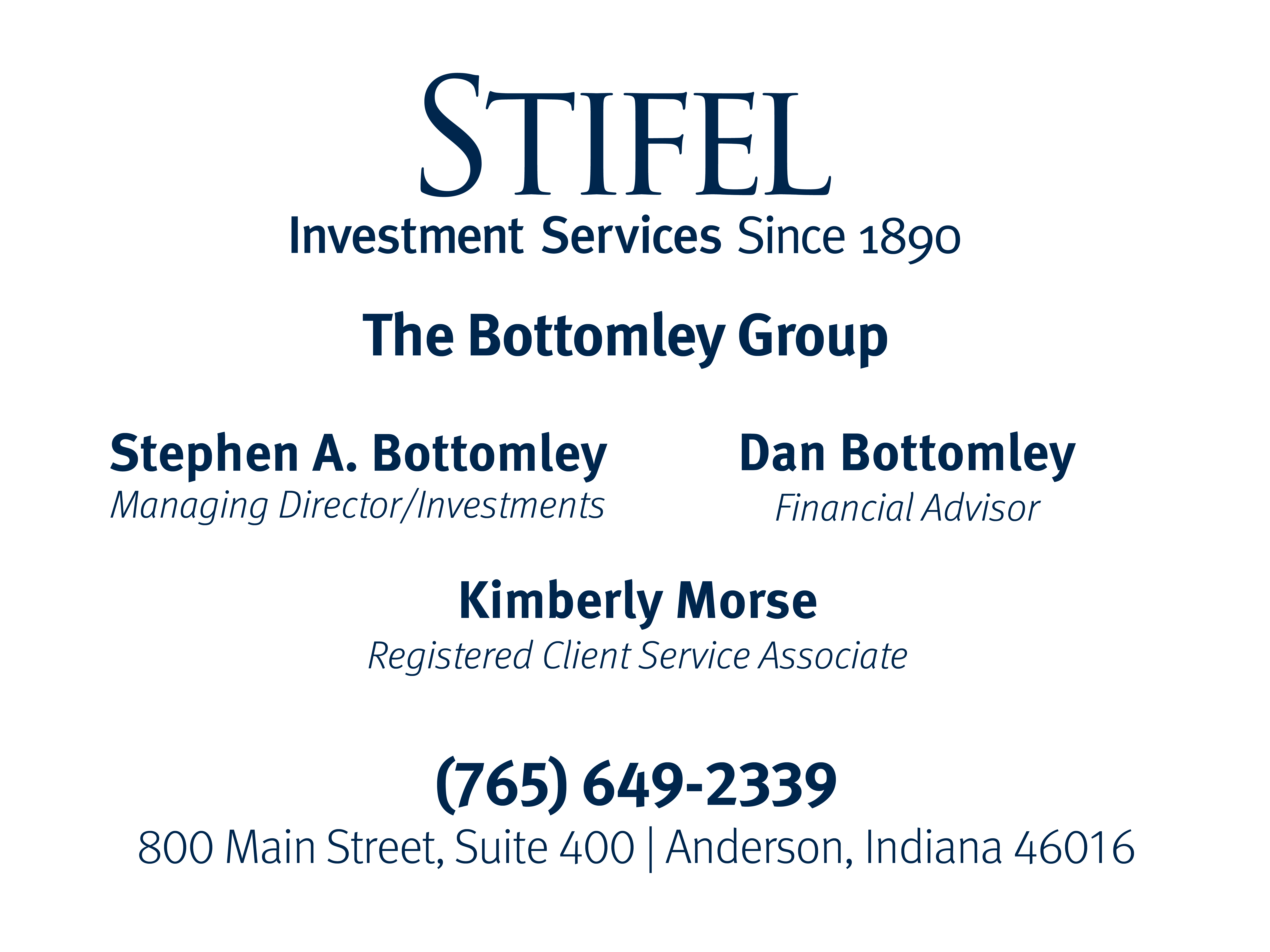 PATRON SPONSORS
Jim & Marilyn Ault
Mike & Terri Austin
City of Anderson, Mayor Thomas Broderick, Jr.
Davis Excavating Inc.
Donahue Gas
Donovan CPAs
Essential Senior Connections
First Merchants Bank
Gaither Music Group
Gary & Mary Jo Lee
Nardco Heating & Air Conditioning
Ken & Christine Nottingham
David Powers Architect, P.C.
Royal Flush Plumbing


We're so grateful to our AMAZING committee!


Greg Bramwell
Evan Broderick
Sally DeVoe
Mark Harville
Mary Jo Lee
Nancy Likens, Chairperson
Aaron Reger
Sandy Volk