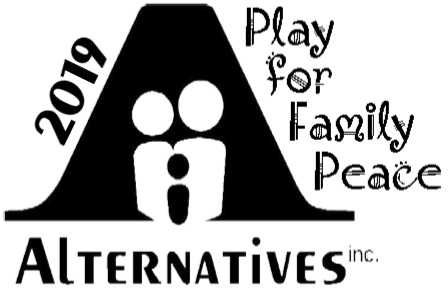 Monday, May 13, 2019

---
Edgewood Golf Course
519 Golf Club Road, Anderson, Indiana 46011

12:00 pm - Lunch on Patio
12:45 pm - Call to Carts
1:00 pm - Shotgun Start
Alternatives' Play for Family Peace is a charity golf tournament to support emergency shelter services for victims and families forced to flee abuse and violence in their homes. Alternatives' shelters for six counties in Central Indiana.
Bill & Gloria Gaither have agreed to serve as our 2019 Honorary Chairs. They are joining us to request your participation in PLAY FOR FAMILY PEACE 2019.
Your investment in lives and communities makes our vision possible. Make plans today to PLAY FOR FAMILY PEACE on Monday, May 13th!
If you have questions, contact Melissa at 765-643-0218 or mstanton@alternativesdv.org.
PRESENTING Sponsor

DOMESTIC VIOLENCE Sponsor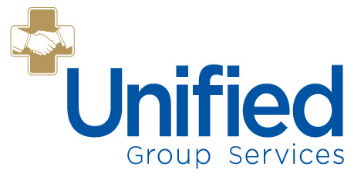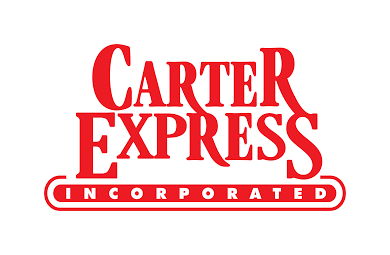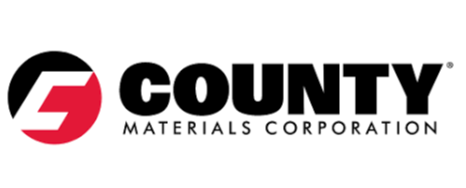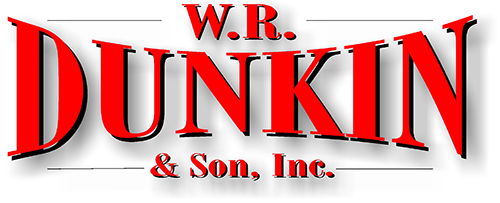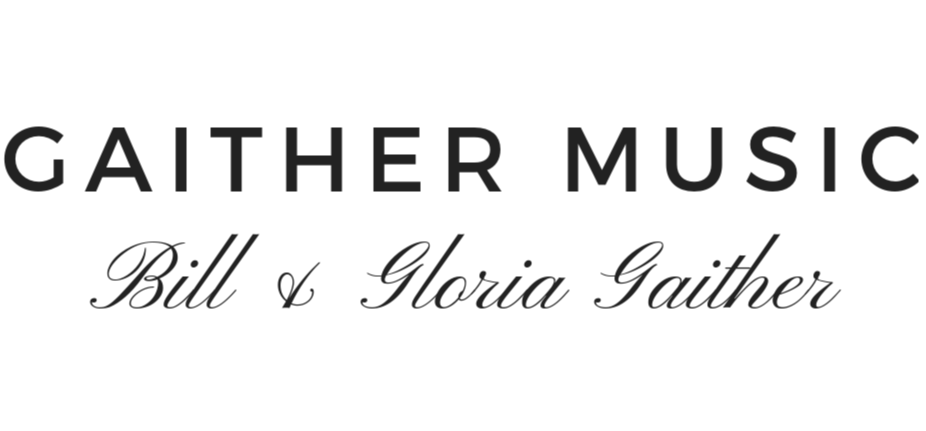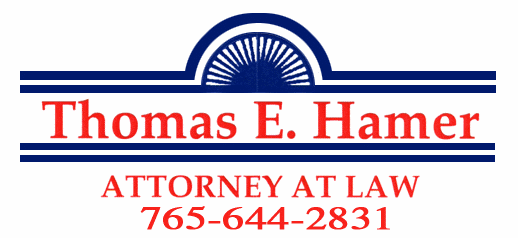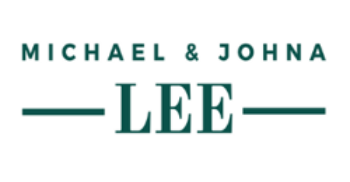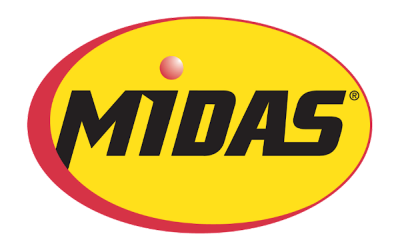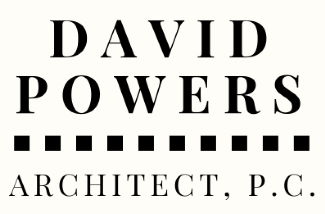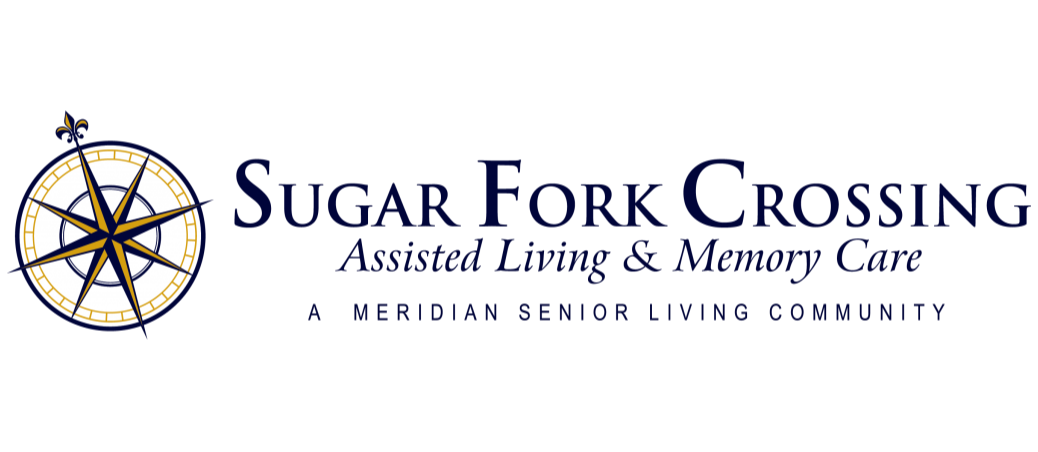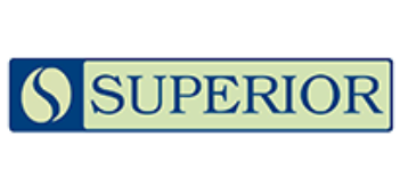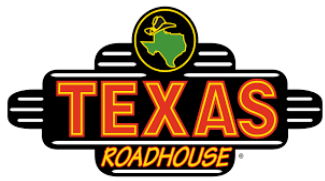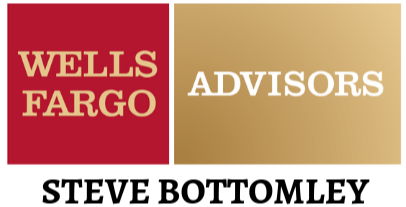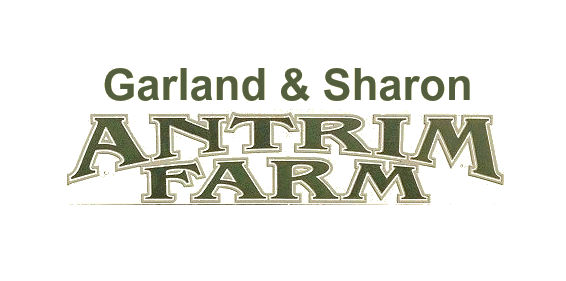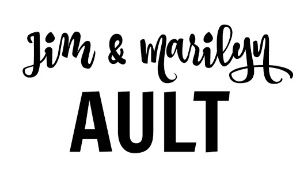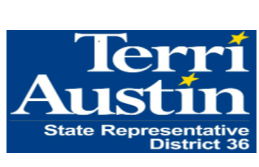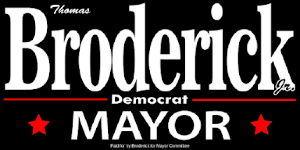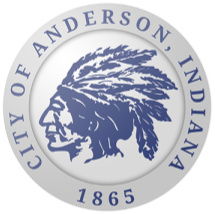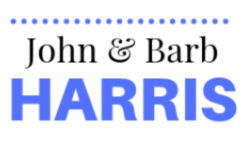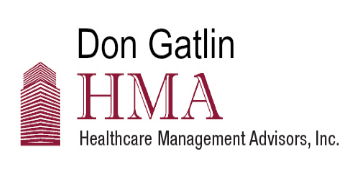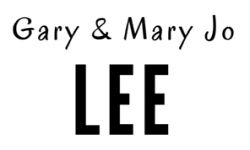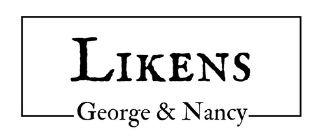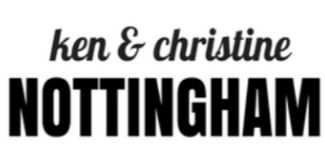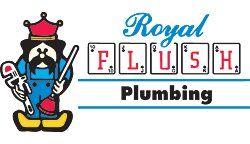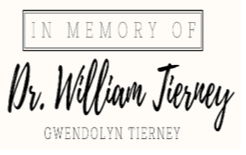 We're so grateful to our wonderful committee!
(If you hear from one of them in the days to come... say yes!)
Greg Bramwell
Evan Broderick
Sally DeVoe
Brenda Ellison
Mark Harville
Mary Jo Lee

Nancy Likens, Chairperson
Steve Pinkerton

Aaron Reger
Sandy Volk